Assets Recovery Division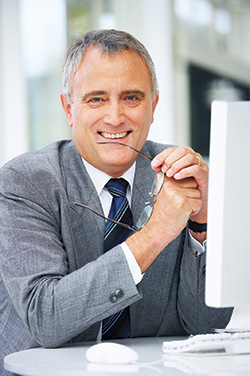 Since 2008, Adjustafax has been certified by the Florida Department of Financial Services as a Surplus Trustee.
This allows us to locate and assist former property owners in the recovery and distribution of surplus / overage funds, monies held in registries, as a result of property sales, to their rightful owner.
Our work as a State Certified Surplus Trustee has allowed us to return more than $1,000,000.00 to our clients throughout the years.
ADJUSTAFAX INVESTIGATIONS' ASSETS RECOVERY goal is to locate, inform and assist clients in recovering their unclaimed assets.
If you RECEIVED OUR PACKET, you may be entitled to monies related to previous real estate ownership.
IT'S AS EASY AS 1-2-3
STEP #1
Start your recovery claim through Adjustafax by simply contacting us for a free, no obligation consultation.
STEP #2
Once you have decided to proceed, our claims professionals will walk you through this complex process.
We will provide you with all the necessary forms, paperwork and any legal services, if necessary.
STEP #3
Once your claim is approved and the funds are released, your check is issued.
Adjustafax is paid only when we successfully recover your assets.
Clients incur no costs. There are no out of pocket fees. We work strictly on a contingency fee basis.